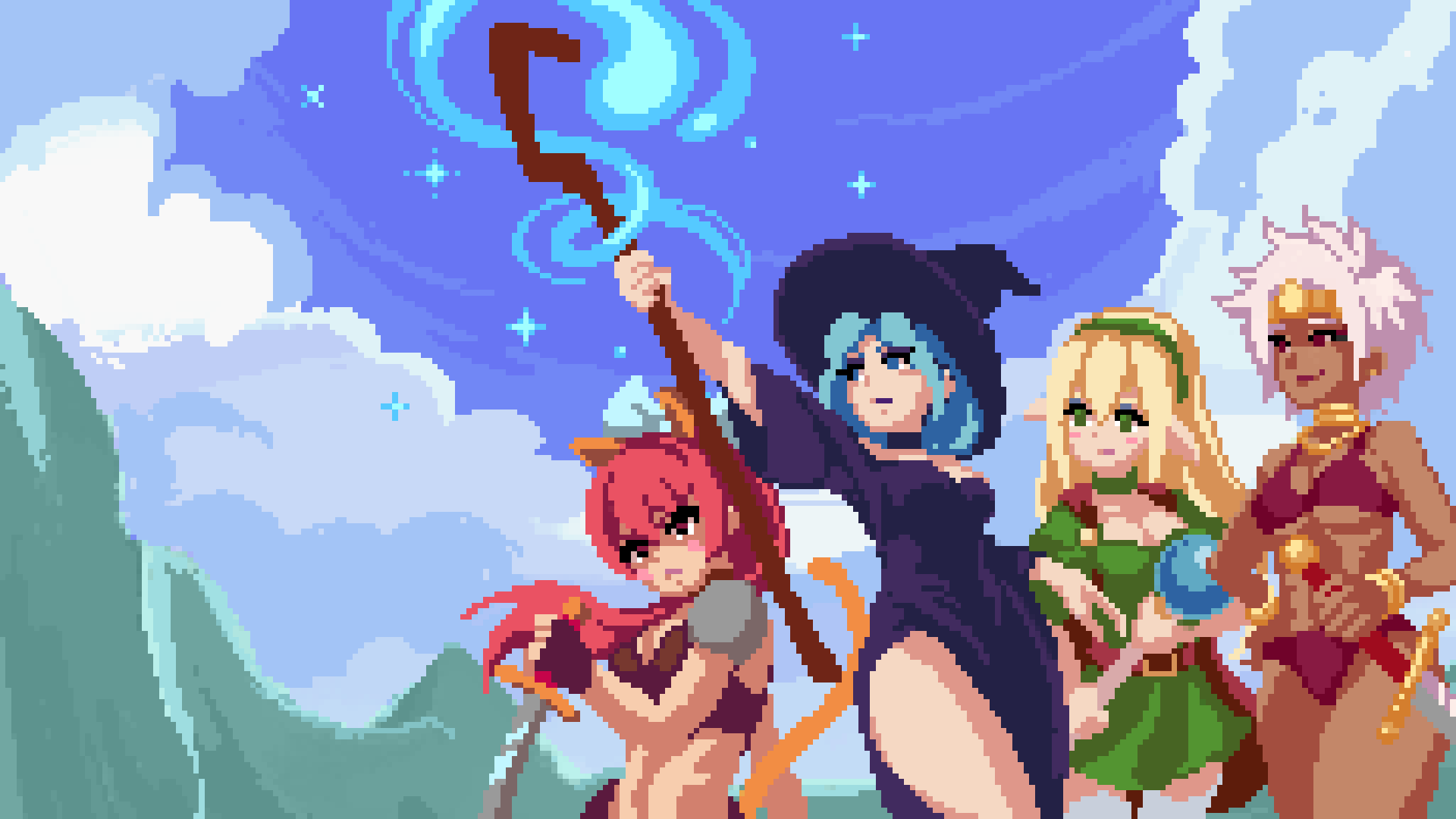 Ignis Universia: Eternal Sisters Saga
Ignis Universia Sequel! DX Version Now on Itch!
---
Hello!
The long-teased sequel for Ignis Universia: Eternal Sisters Saga is now becoming a reality! We're going full-on 3D with classic JRPG gameplay with the sequel with a deeper turn-based combat system, but the same fourth-wall-breaking humour, the original Sisters and words-lots-of-hyphens are still there.
Check the game's Steam page for more information, wishlist & follow:
https://store.steampowered.com/app/1545500/Ignis_Universia_Awakening_of_the_Erud...

The extended version of the original game that has been available on Steam is now downloadable here on Itch too, including the fan translations.
Files
Ignis DX - MacOS.zip
42 MB
Mar 02, 2021
Ignis DX - windows.zip
39 MB
Mar 02, 2021
Get Ignis Universia: Eternal Sisters Saga