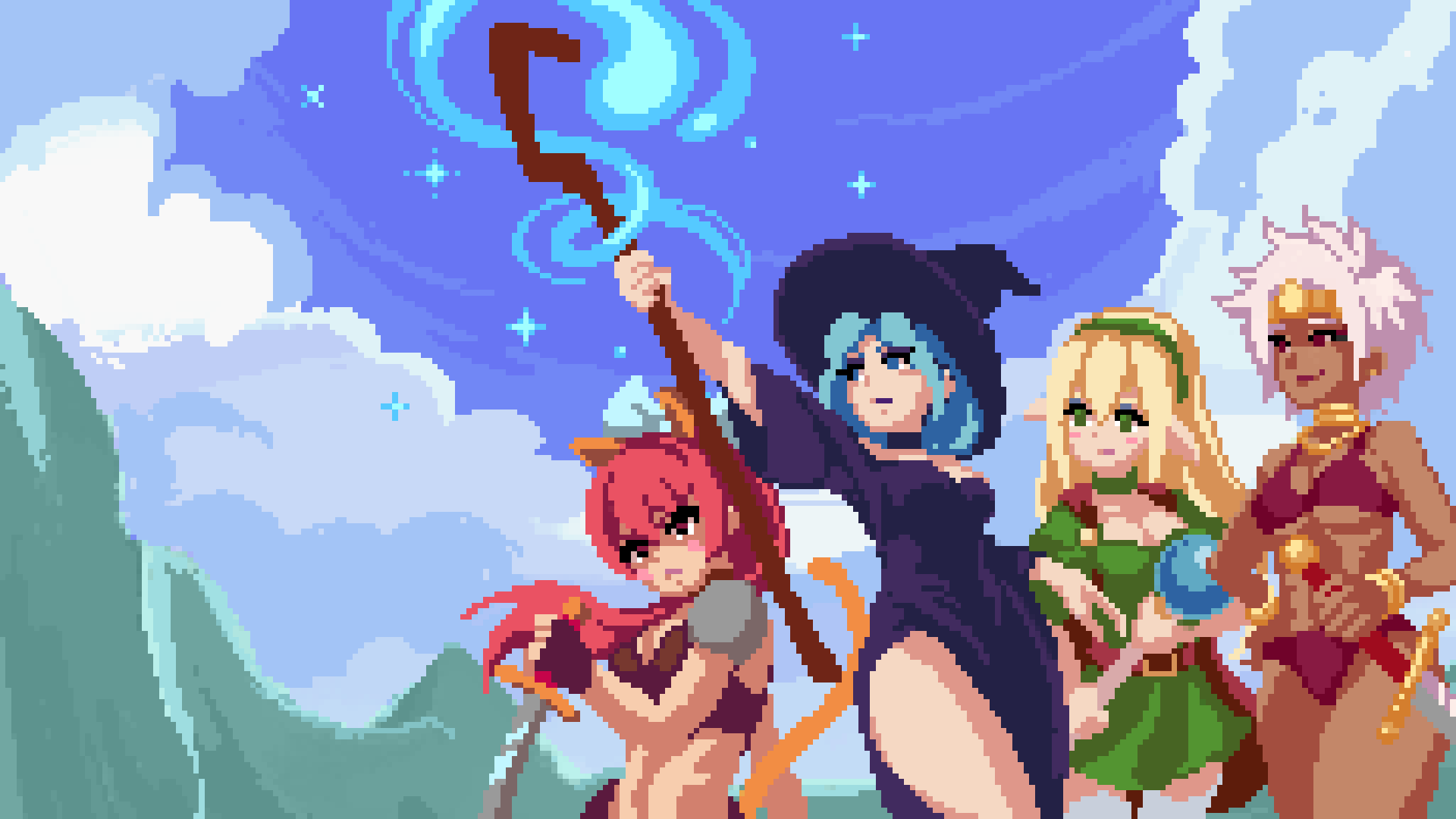 Ignis Universia: Eternal Sisters Saga
You can now play the expanded DX version of the game in Steam or by downloading Windows or Mac-version below. The WebGL version is the original Ludum Dare game without the extra content or translations.


Check out the sequel, Ignis Universia: Awakening of the Erudite Empress!

https://store.steampowered.com/app/1545500/Ignis_Universia_Awakening_of_the_Erud...

The world of Universia is in flames!

The dread wizardess Galgatax has awoken yet again and it's up to you to find the Chosen Sisters and travel to the Hellfire Peak to defeat the monster that has been summoned.

Ignis Universia: Eternal Sister Saga is a short but epic visual novel/JRPG made for Ludum Dare 45 by a small team in Tampere, Finland.
Music by YouFulca (https://wingless-seraph.net)